News
Staff and Students Participate in the 9th National Conference on Environmental Chemistry
The 9th National Conference on Environmental Chemistry was held from 19 October to 22 October, 2017 in Hangzhou. Nine of Lab staff and students took part in the conference. They are Prof Cai Zongwei, Dr Hong, Yanjun Dr Zhao Hongzhi, Dr Gong Xun, Dr Chen Wei, Miss Wang Chen , Mr Wu Pengfei, Mr Zhang Mengtao and Miss Song Yuanyuan.




Prof Cai Zongwei presented two keynote speeches and chaired the parallel session :cancer. Dr Hong Yanjun, Research Assistant Professor of SKLEBA, was invited to present a talk with title "LC/MS based analysis of DNA adducts formed by environmental toxicants"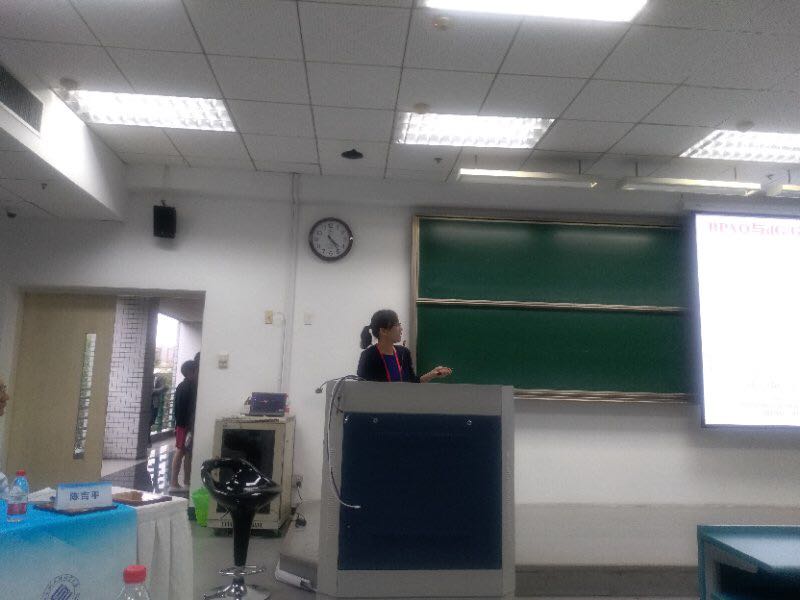 Dr Zhao Hongzhi gave a talk on "The analysis of phthalates metabolites in urine samples of pregnant women". Dr Gong Xun presented a talk titled "Metabolomics effect of PFOA and PFOS during diabetic renal injury"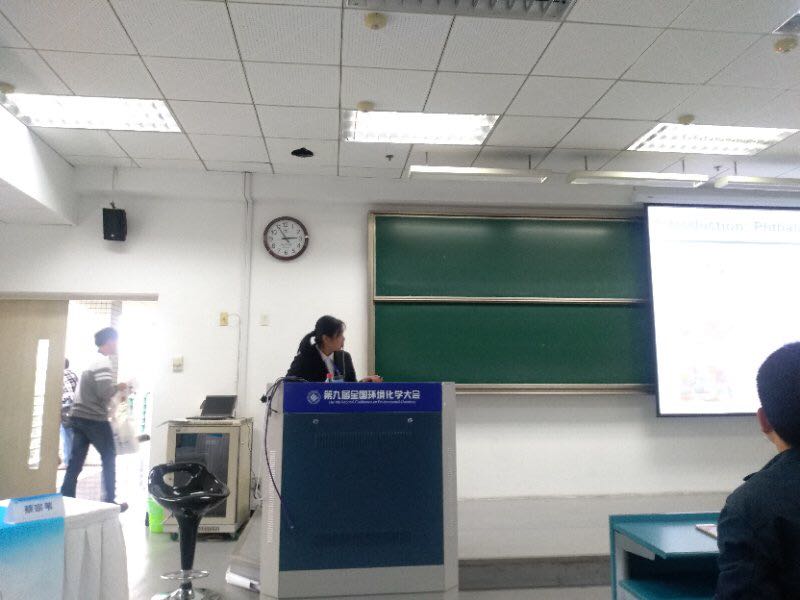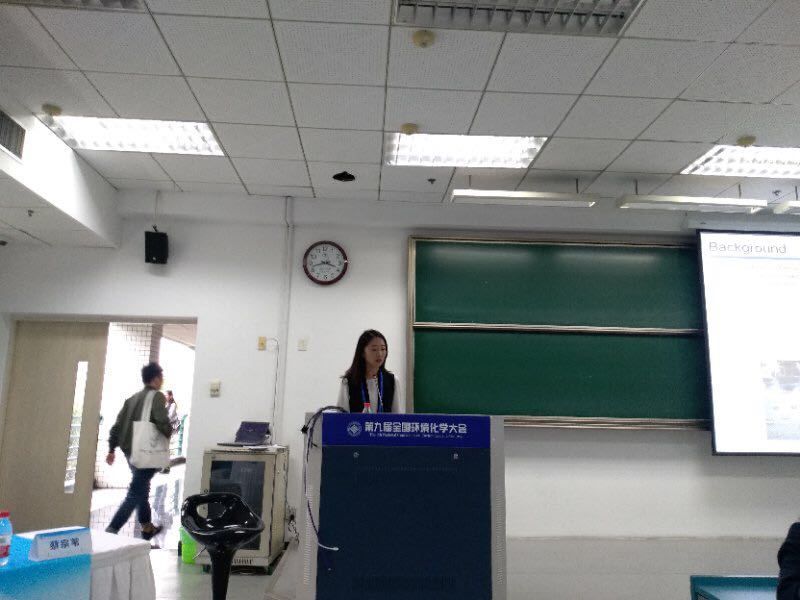 Miss Wang Chen presented a talk in the parallel session of pollutants metabolic product The title of the talk is "Transport and degradation of PAHs and heavy metals surrounding a cement plant co-processing hazardous wastes.